Services offered by Port Service s.r.o.
The basis of our service is customs clearance with all accompanying procedures in all major European ports and complete customs procedures in the Czech Republic.
What can we arrange for you?
Export Customs Services
We will provide a simplified procedure and CCR, certificate of origin, customs clearance in DE/SK
Import Customs Services
Electronic customs procedure, simplified procedures, customs debt guarantee, CCR, economic regimes
Transit documents
Issuance of transit documents at Czech, Slovak, German and Belgian customs offices (T1, T2), liability for customs debt
Issuance of B-numbers / ZAPP-numbers
Fiscal representation
Issuance of ATB numbers
Phyto (Phytosanitary) certificates
Airport services
Including customs clearance and short-term storage
BREXIT
Intrastat
Customs warehouse
Also provided on the customer's premises
Customs controls
Provision of customs control in ports, provision of X-rays and examinations
Veterinary certificates and inspection
We are connected to the systems of the Veterinary Offices of Hamburg and Bremerhaven
Special commodities
Permits for the transport of special commodities such as weapons and ammunition
Information service
Consultation and advice in the area of customs regulation in the EU
New product for container train providers
Simplified mode for T1 from Belgium, Germany, Poland and Slovakia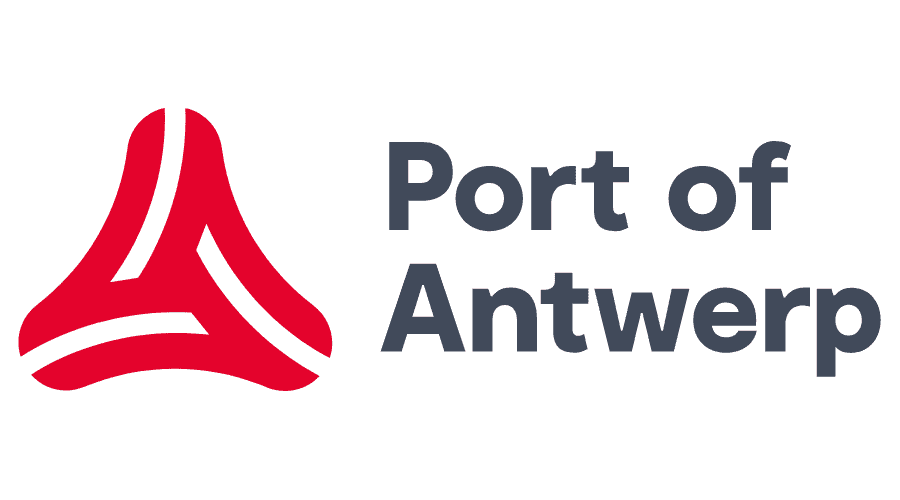 Own IT solutions
All our services are supported by our own IT solution, which enables direct data transfer from/to the customer and the system supplier, thus providing high-quality services for a great price.
 
24 hours, 7 days a week
Our team of experts will solve NON-STOP requirements in relation to the customs procedure in all areas of competence of the Czech customs administration, as well as your requirements for freight transport from/to Hamburg or Bremerhaven.